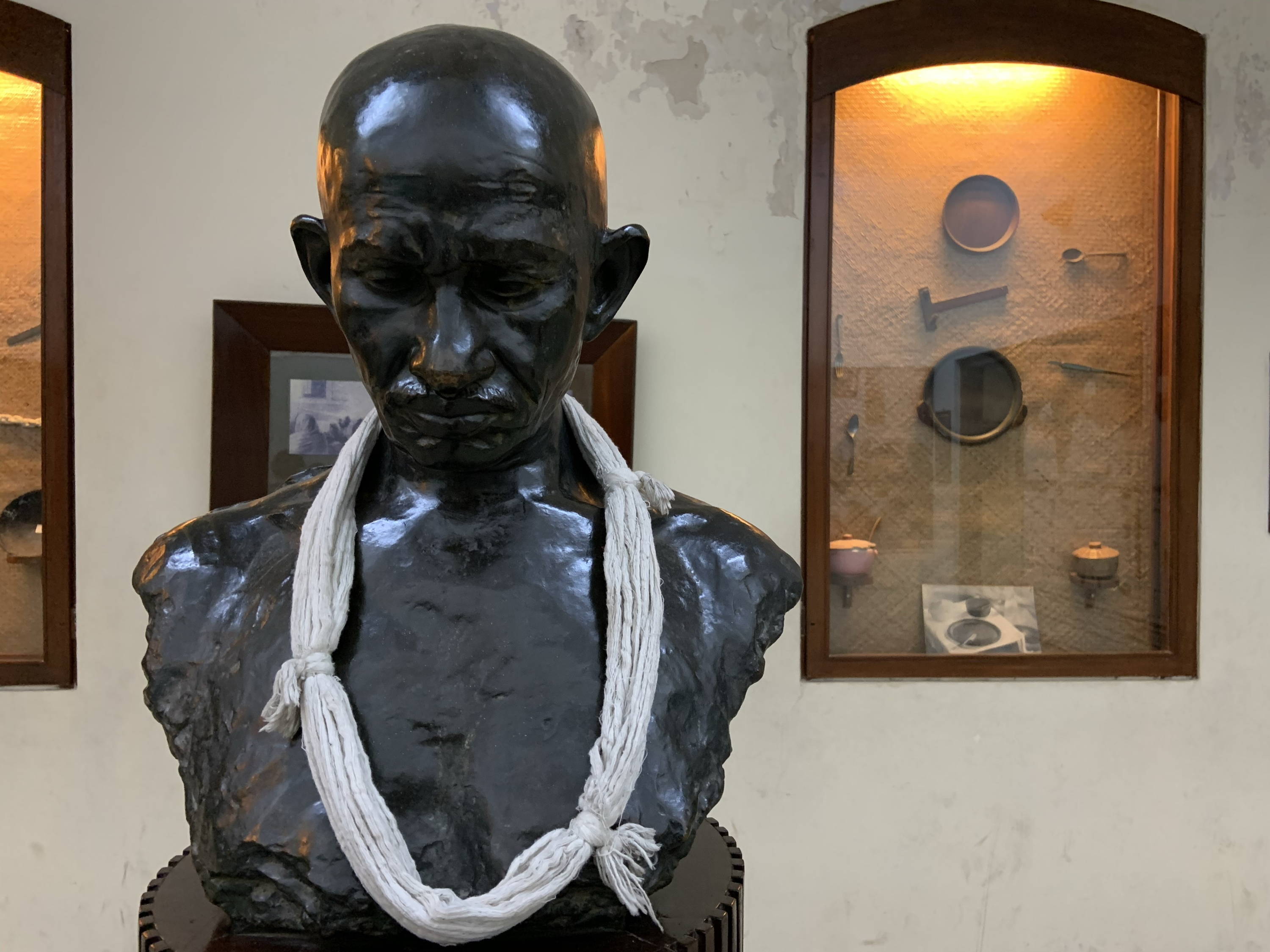 What an adventure. I went to India earlier this spring seeking inspiration and new suppliers. I can say it was quite the adventure. When I left Covid-19 was just becoming a worry globally. Cases in India were low and the US was just starting to show some concern. By the time my trip was coming to an end a full scale global shutdown was happening. More on that.
I arrived in Mumbai India, formerly known as Bombay, right after Holi a festival in India The festival of spring or colors. I spent the first day recovering from jet lag and took in a few sites like Chhatrapati Shivaji Maharaj Vastu Sangrahalaya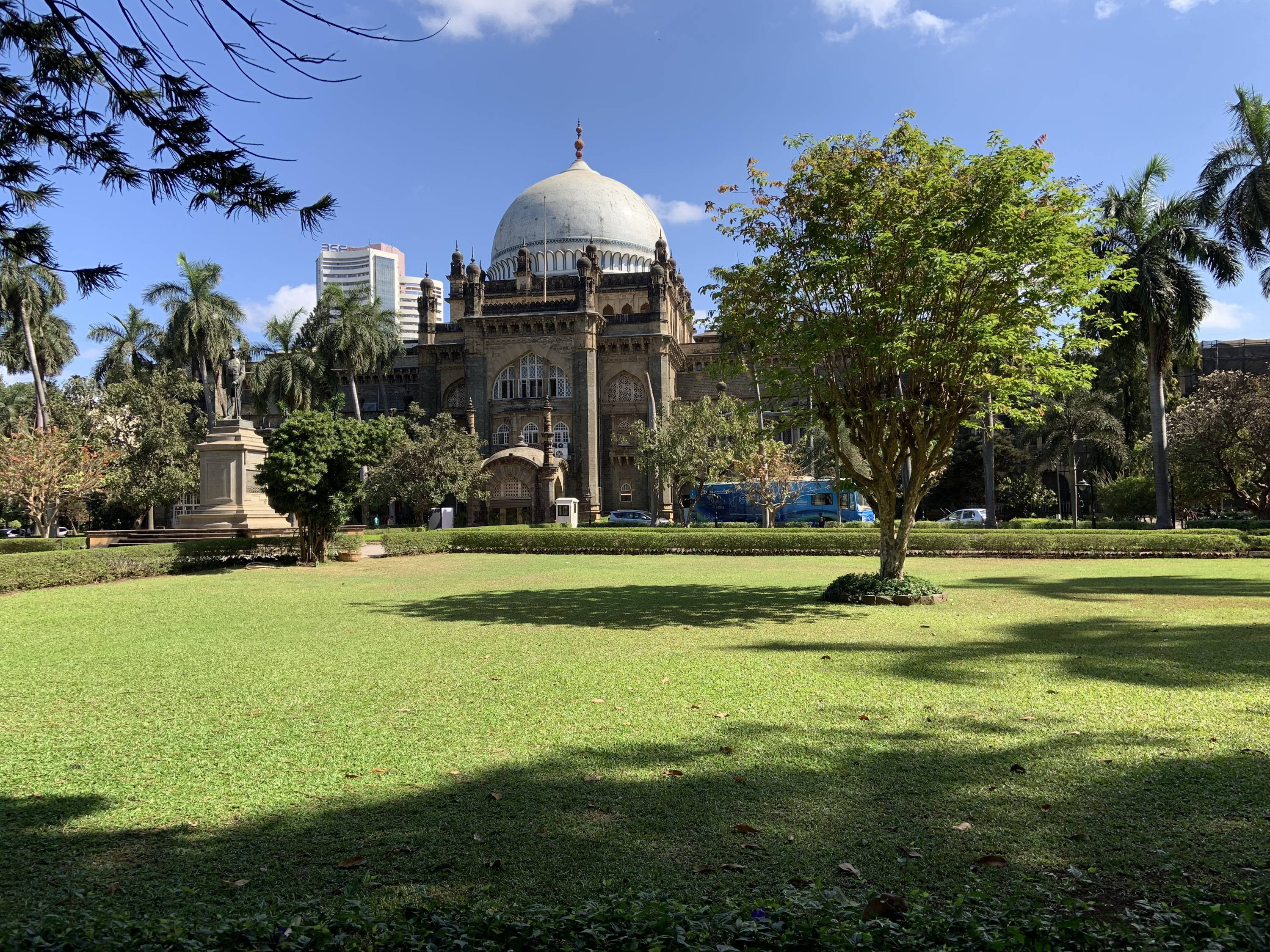 and Ghandi's home in Mumbai. It was a beautiful museum and I learned quite a bit about Indian art, history and culture. The visit to Ghandi's home was very moving. It was located deep in a neighborhood and a very modest building. In the chaos, bustle and noise of Mumbai it was a simple home and library offering quiet and time to reflect.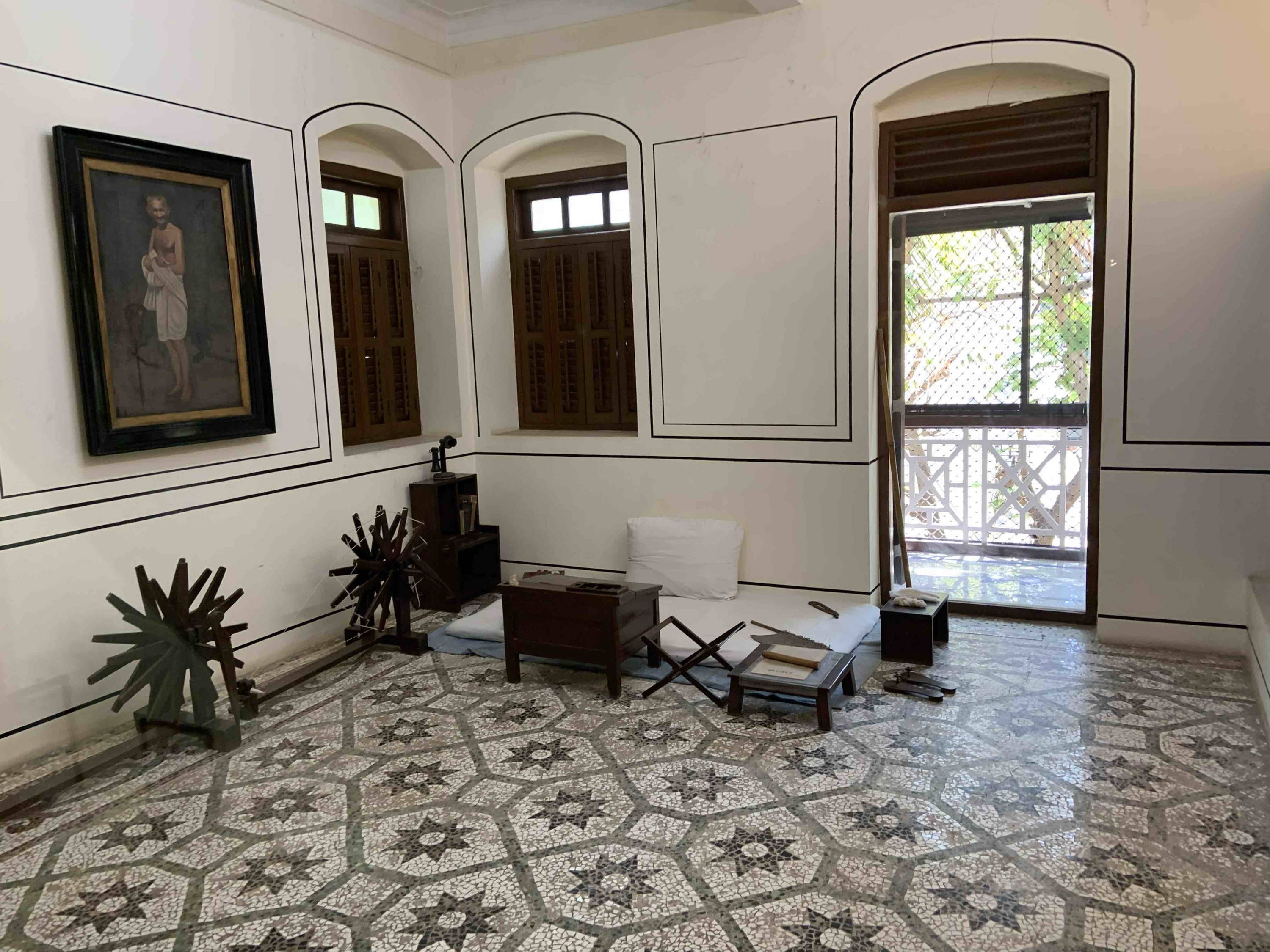 I also had time to visit the Dhobi Ghat an open air laundry that was built in 1890.

The next day I had a great meeting with a potential new partner looking at some of their unique hand crafted products. I brought back a lot of samples for our designers to look at for inspiration on how we might incorporate the materials into new offerings for next year.
I then finished out my trip to Mumbai with a visit to Elephanta Island. I do love poking around ancient ruins and temples in my spare time. My guide was very informative and a native of the island.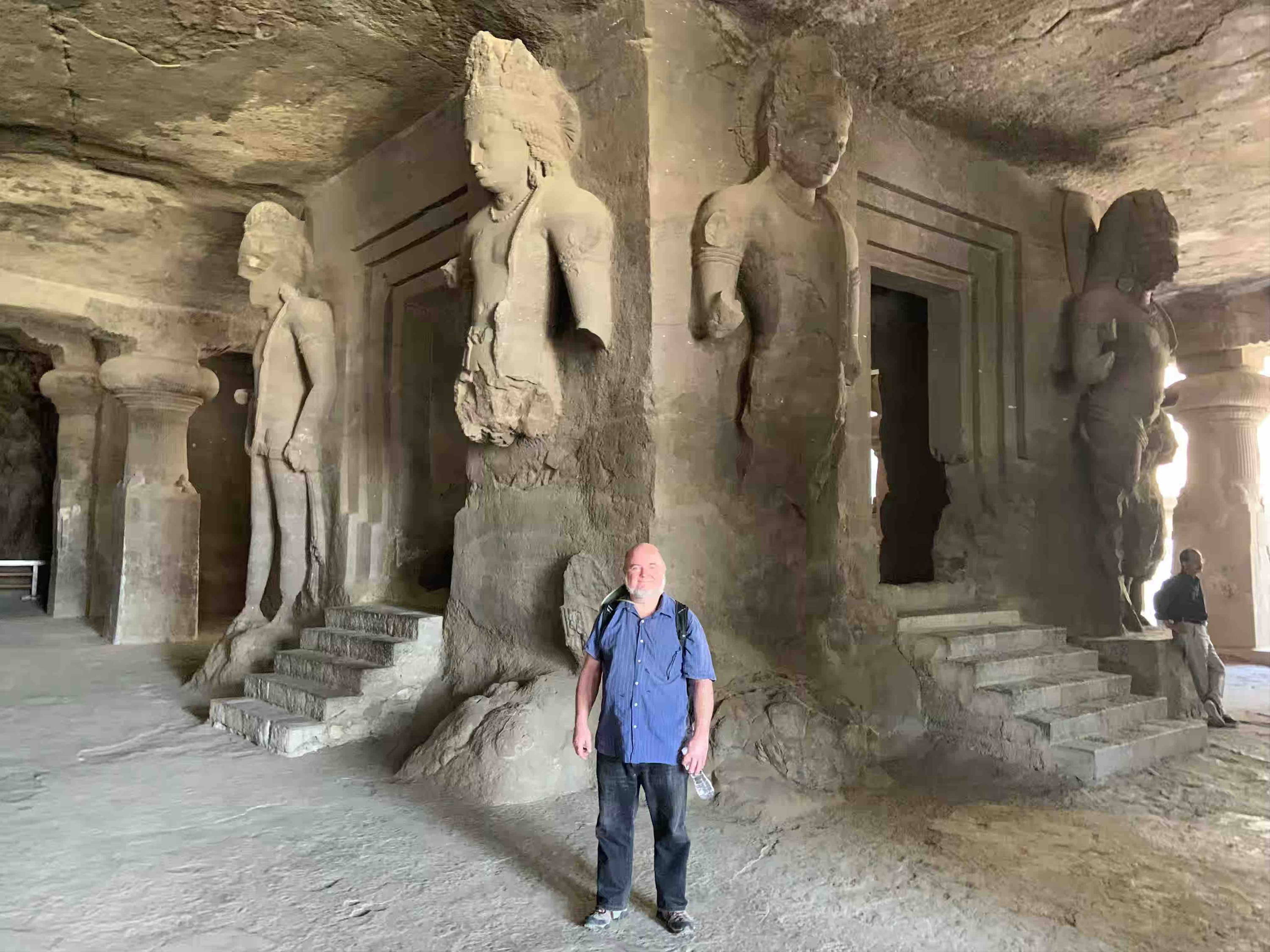 I then left for New Delhi the next day to meet with other potential vendors.
I was able to take in a few sites on Sunday before meetings started on Monday such as Qtub Minar and Humayun's Tomb the Taj was patterned after this tomb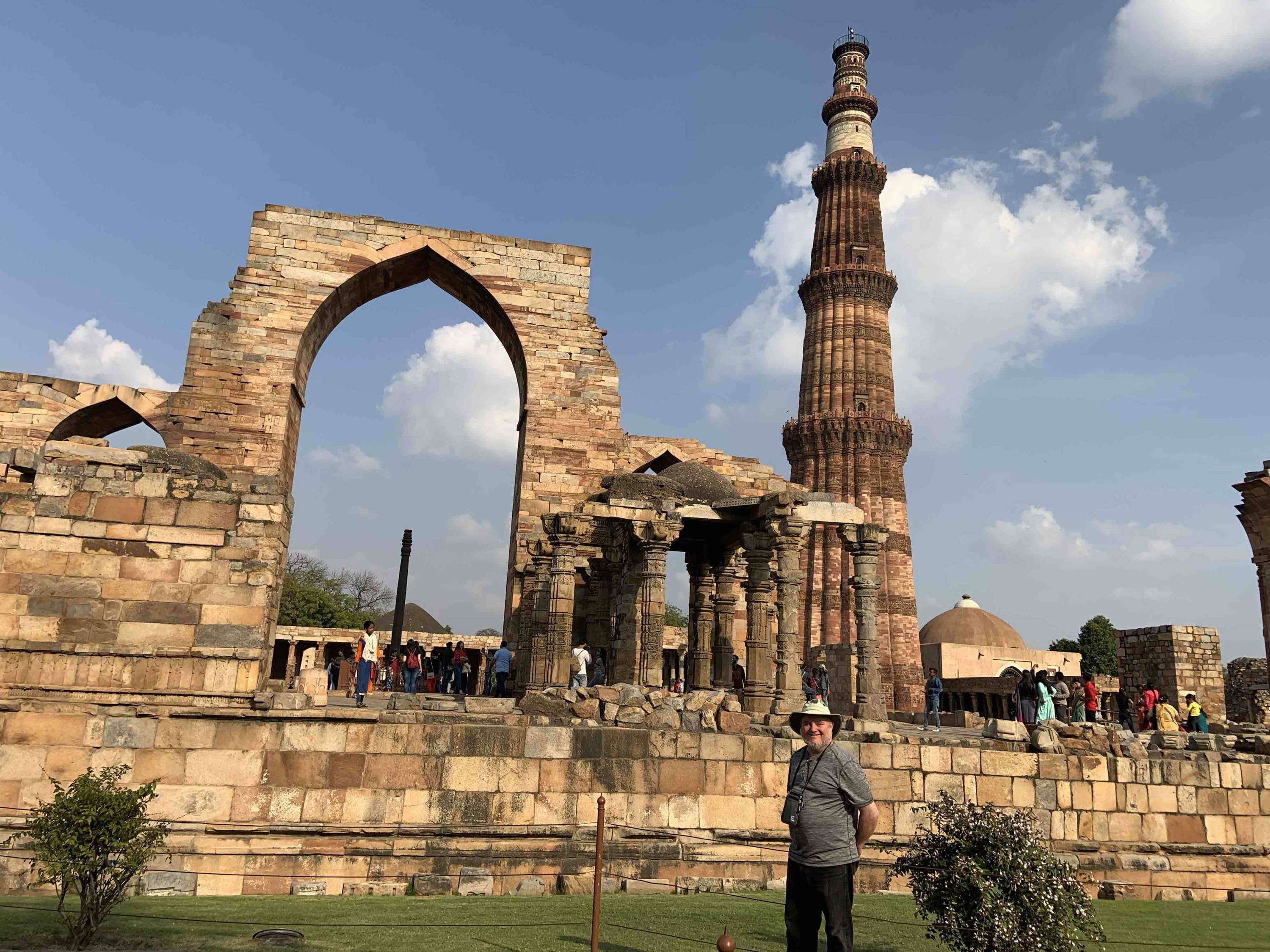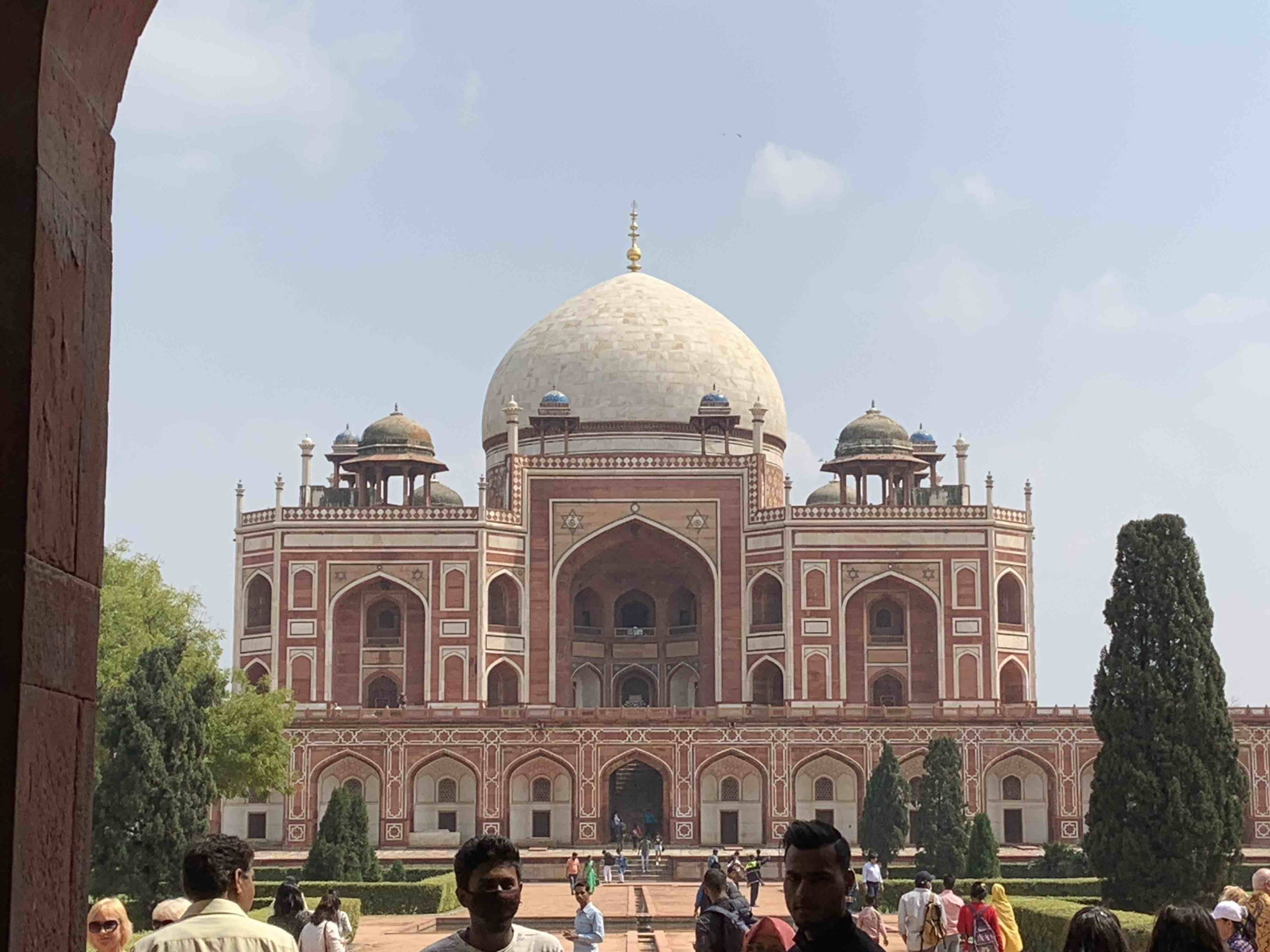 I finished off the day at the Ghandi museum a picture of his last walk where he was assassinated.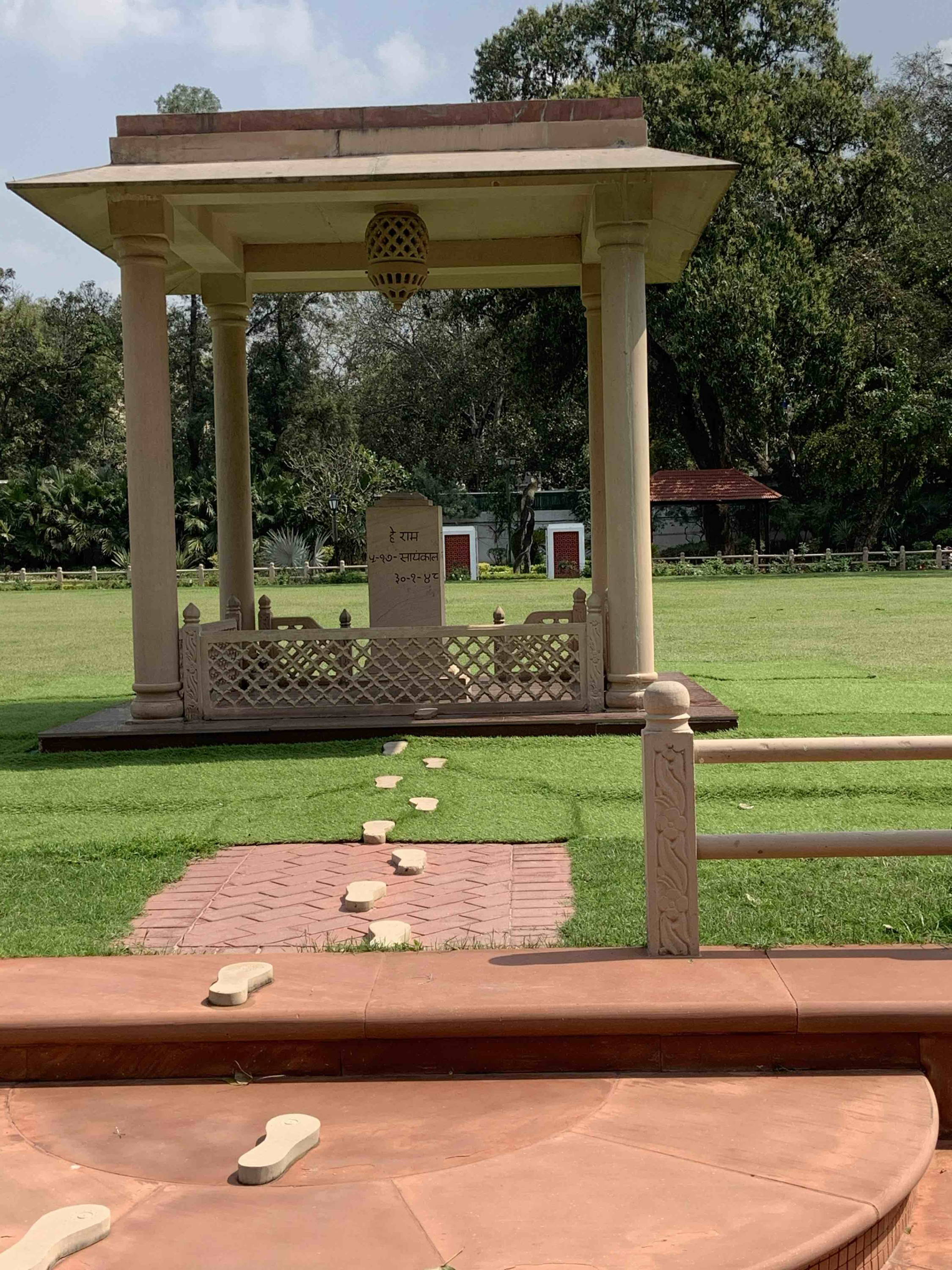 I then spent Monday, Tuesday and Wednesday meeting with different companies exploring ways we might partner and bring a different flair to Crown Point Graphics customers. By the time my trip was about over things were getting a bit dicey.
I had planned an end of the week trip to the Taj Mahal, but the country was in the process of shutting down for Covid-19 safety. By Thursday all tourist sites were closed and the airports were shutting down by the end of the weekend. My flight was scheduled to leave on Saturday afternoon so I thought I was in the clear.
Turns out it wasn't that simple to get home, flights were being cancelled all over, both in India and in North America, the New Delhi airport in India were overflowing with canceled tours, students and travelers trying to get home. By the time I got to my connection back in Mumbai for North America there were only 2 restaurants open and a place serving beer. The airport was strangely quiet as all shops including duty free were closed or being closed. Traveling youth with instruments were conducting impromptu jam sessions in the food court and overall the mood was nervous but relaxed. My flight ended up having mechanical issues and it was a tense 3 hours from midnight until we finally boarded at 3 am India time. I was literally on the last commercial flight out of India for North America. Kudo's to that mechanic crew for fixing the cargo door issue. It was strange being the only American going through customs on this side of the Atlantic and most of the country started to lock down shortly after I arrived home.
It was a great trip and I came back with lots of inspiration, new friendships and ideas for Crown Points Future direction. And as I learned in India. - Namaste